First off let me say sorry I haven't been around like I should have been. It's been kinda crazy around here lol...
Secondly, I have several new products in my
Bits2Kits
store, so check them out. And don't forget to join the Brag book exchange in the forum. All products (excluding grab bags) are 50% off this month! That's a huge sale!!!!
Thirdly, here are some recipe cards I made using Anita's Sweet Attitude kit. I made them for my family as Christmas gifts and thought I would share them with you. Please enjoy and leave some love....
Thanks Anita!!! You're the best!!!!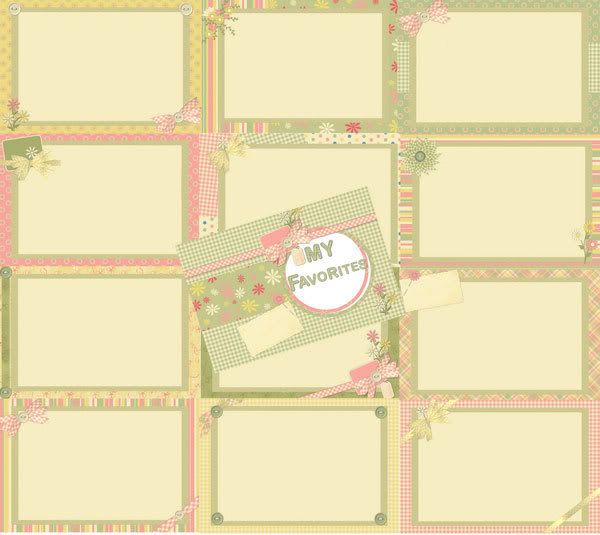 Grab them here